Green Real Estate Crash Course
Join the 49 Upper Valley Realtors who have already completed Vital Communities' new Green Real Estate Crash Course. This dual-state, three-credit continuing education course helps Realtors understand the resources available to homeowners to make energy efficiency improvements and increase their comfort in their new homes. Realtors also learn everything they need to know to list and market a green home.
Contact Sarah to attend one of our upcoming course on Tuesday, November 19, 9 am-12:15 pm, hosted and sponsored by Service Credit Union in Lebanon.
Building a Resilient Farmer Network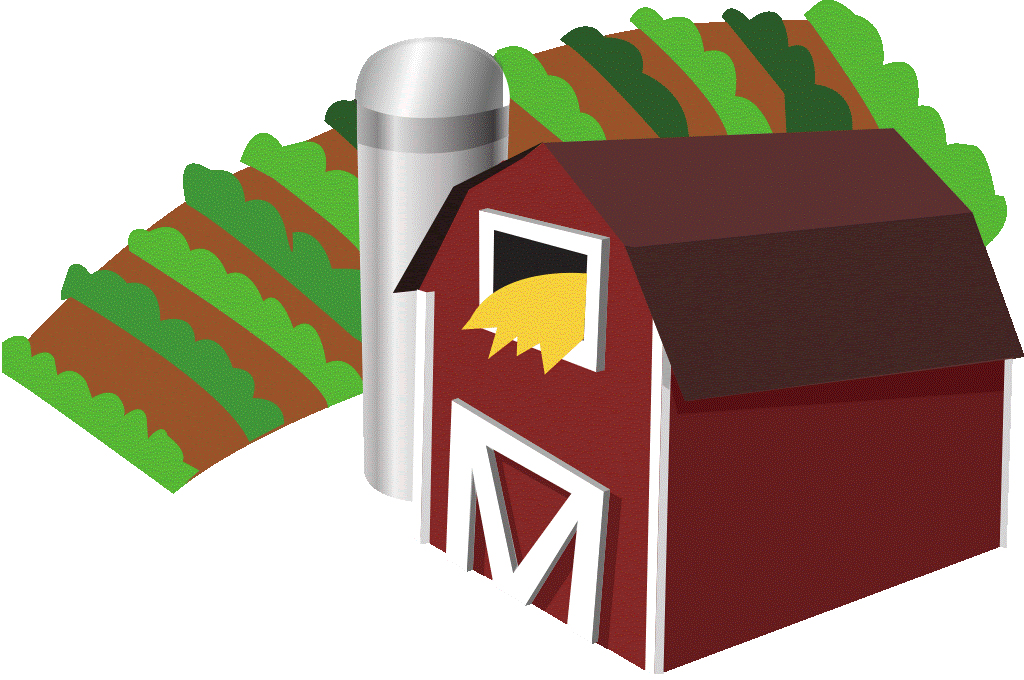 Upper Valley farmers are responding to climate change with a range of mitigation techniques, climate adaptation techniques, educational efforts, and political advocacy. With funding from Northeast Sustainable Agriculture Research and Education (SARE), Vital Communities will convene regular climate-focused farmer meetings to build a resilient farmer network. These farmer-directed gatherings will focus on peer-to-peer learning, visiting experts, on-farm models and demonstrations, and sharing resources that could improve farm and community resiliency. Contact Nancy LaRowe or Becka Warren, to learn more and join us at the kickoff celebration on October 21!
Saturday, September 14, 11 am-3 pm
Dothan Brook School on US Route 5 in Hartford
Hosted by Sierra Club Upper Valley with support from many local volunteers and sponsors
"Food, Water, Soil, Climate – and Hope" Annual Forum
Sunday, September 15, 2-4:30 pm
Center for Eastman, Draper Room, Grantham
Hosted by Eastman Charitable Foundation
Green Drinks: Sustainable Connections
Thursday, September 19, 5-6 pm
Worthy Kitchen, Woodstock, VT
Hosted by Sustainable Woodstock. Register here.
Radically Rural Conference
Thursday-Friday, September 19-20, 8:30 am-4 pm
Hannah Grimes Center for Entrepreneurship, Keene
Hosted by the Hannah Grimes Center for Entrepreneurship and the Keene Sentinel
Webinar: An Important Vote for the Climate- 2021 International Energy Conservation Code (IECC) Proposals to Know About
Thursday, September 19, 1-2:30 pm
Hosted by New Buildings Institute
Webinar: Why are some towns more pro-active in renewable energy than others?
Thursday, September 19, 12 pm
Hosted by Municipal Sustainability & Energy Forum
NHSAVES Button Up workshop
Tuesday, September 24, 6:30 pm
Sugar River Valley Technical Center, 111 South Street, Claremont
VT Energy Action Network Summit
Thursday, September 26, 8 am-6 pm
Champlain College, Burlington
Hosted by Vermont Energy Action Network
Bi-State Electric Vehicle (EV) Connector
Friday, September 27, 9 am-3 pm
Hypertherm, Lebanon
REV 2019: REV It Up! Empowering Energy Transformation
Thursday-Friday, October 10-11, 8 am-5 pm
DoubleTree, Hilton Conference Center, South Burlington
Hosted by Renewable Energy Vermont
Vermont Interfaith Power and Light Annual Conference
Saturday, October 26
Middlebury Congregational Church in Middlebury, VT